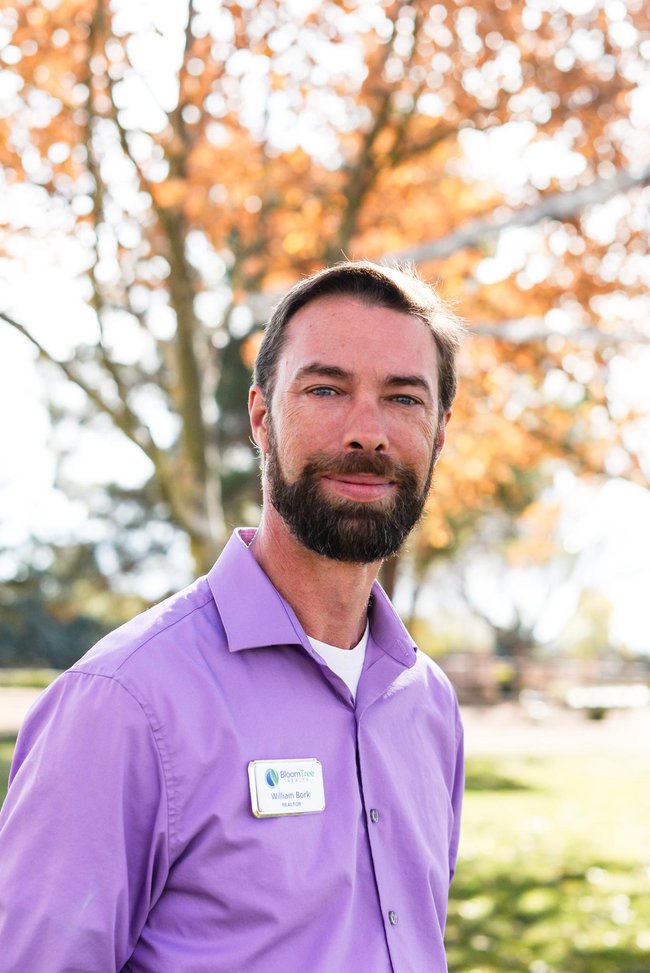 William Bork
REALTOR®
Why Real Estate? When I was a kid growing up, we were constantly moving. I ended up going to nine different schools as a kid. Everywhere we moved, we were either living with family, or would end up moving into an apartment building. I recollect looking at the homes as we would drive from one place to another, some houses very large, and others small. I used to always say to myself "One day, one of these houses will be mine". Now that I'm older, I finally have a house with my family, it may not be the largest, but it's with my family, and that is what makes it a home. Now I want to help other families find the home they are looking for, or have always wanted, or help them sell their existing house for one that meets their needs!
I spent nearly 20 years in the hospitality business as a chef. One of my many jobs, was to listen to my customers as I sat and helped them plan their wedding banquet dinners. I listened to their needs and suggestions. It was my responsibility to pay close attention to the details, and to ensure their needs were met. As a Real Estate Agent, I will do the same for my clients.
I am married to an amazing woman, and I am a father to two beautiful daughters. My youngest daughter was very sick right after she was born. On the flight for life to another hospital she died, but they were able to bring her back. For two weeks, my wife and I stayed at the hospital until we could bring her home. It was a week to the day of her birth that we could finally hold her for the first time. Two weeks to the day she was born we were bringing her home. I've enjoyed every moment of her life over the past 13+ years now.