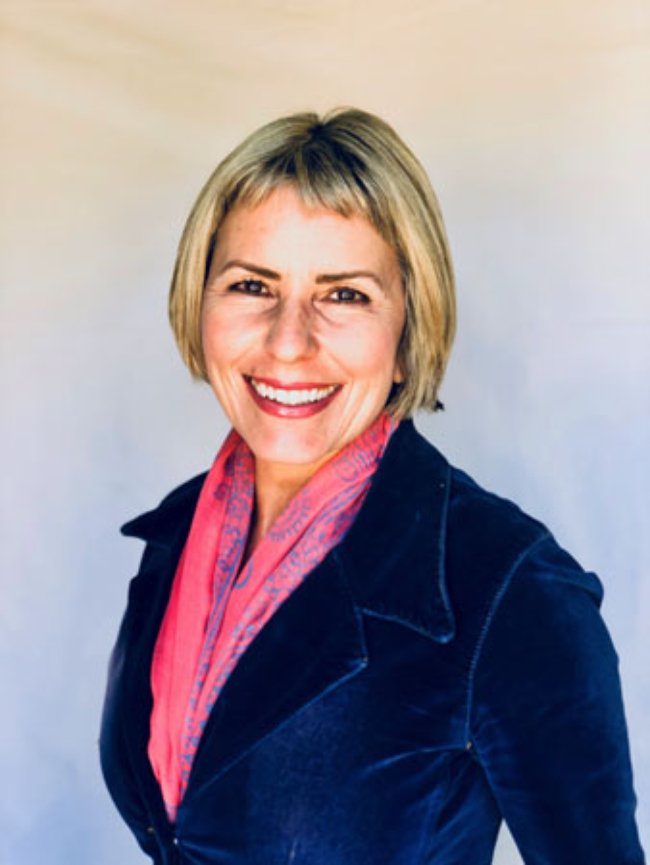 Sunni Lee
REALTOR®
It is said that moving is one of the top most stressful things we can do. I know from personal experience that yes, it can be so. But I also know from personal experience that moving is exciting and a great adventure.
 My moving adventures began at an early age with my family in the Southern California area where my life began. When I was 12 we moved abroad for a couple of years and then back to States for more moving adventures. Eventually I found my way to Arizona to study Art, Architecture and Interior Design. I stayed in Arizona got married and raised a family. At the same time I was a partner in a successful custom home building company, which also contributed to many moves.
 I really do love this business of helping others to sell a house and/or find a new house and turn it into a "Home" and I really care that the experience is as pleasant and professional as it could possibly be.